Archive for November, 2010
Two more of these sweet fleecedresses. Size 7 and 2 year. I love to make these and have appliqued cords on the bottom.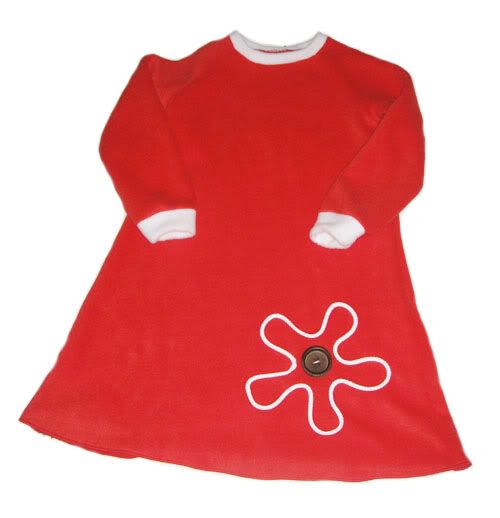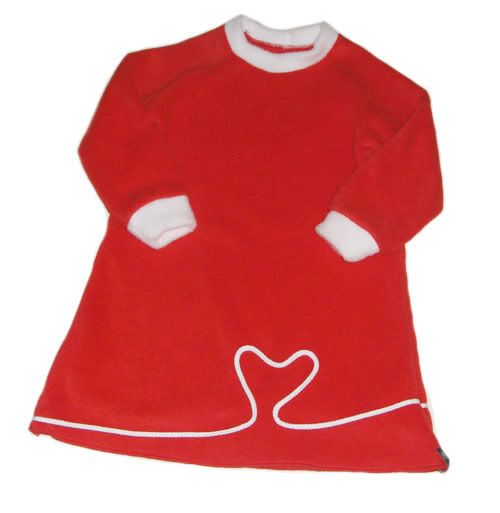 Another try on lovegloves. I wasn't pleased with the first one's. Instead of ribfleece on the ends I'll use elastic and ribbon. So much nicer look but i tried not to make them too girly since both a man and an woman will were them. The heart is made of cords.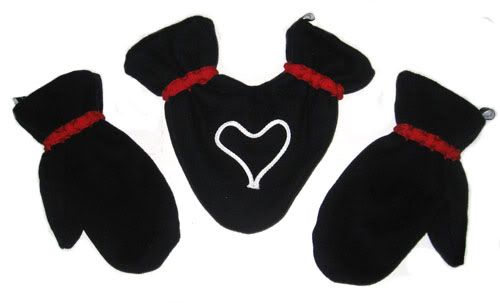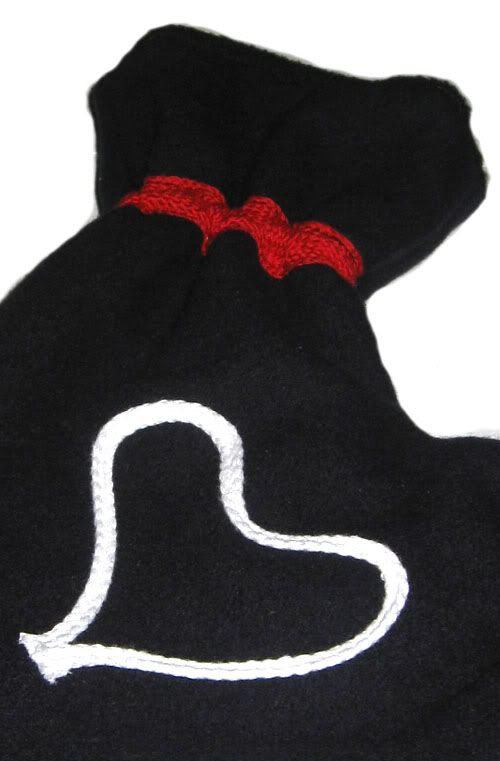 I'am quite proud of this dress. I made a pattern all by my self so this is all my work
But I don't have a 4year old to test the fit so I hope it does. Red and white fleece in very high quality and i love it. Raglansleeves make this easy to sew together! i don't like heart so much but now I had to make one. Cut a heart out were you want it ( I know, scary) sew around with smal zigzag. Then i used adhesive spray and glued on tearaway and a layer of fleece, just around the edge of the heart. Sew around the heart and remove the paper and woila.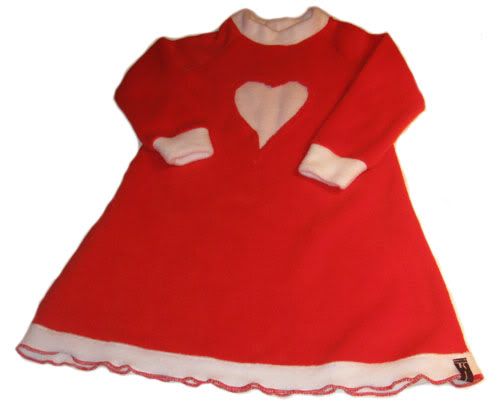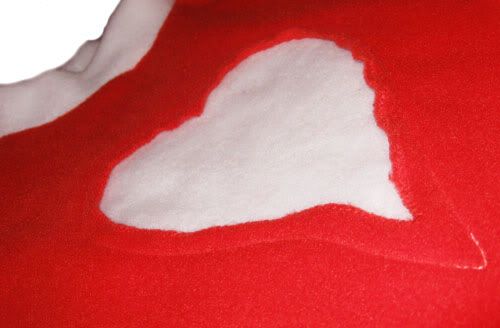 This is a redesign of a skirt Ive got from my little sister. She is by the way a very talented photograph and she go on a school in oslo to bee one. Check out her website here.   I gathered the waistline to fit a child and used the rib all over again. Originally this was a skirt with many layers but I think this is much nicer. Fits a little girl at 10 years.
This one is made of velour with stars. It's so soft and kozy and I can spend my day just to touch it lol. I've got a bit hooked on rolled hem or what it this called in english. Goggle translate does not have all my seam expressions I need!!! Anyway the seam you see at the bottom of the dress made with overlock
On this dress I made all my seam outside of the dress as an effect. I followed the same pattern as the Monkey dress. Check out how two different fabrics make two different dresses. This is actually a size 2 year and I tried it out on my two year old boy but i diden't take a picture *grin*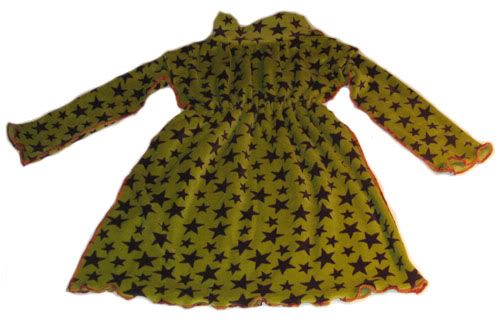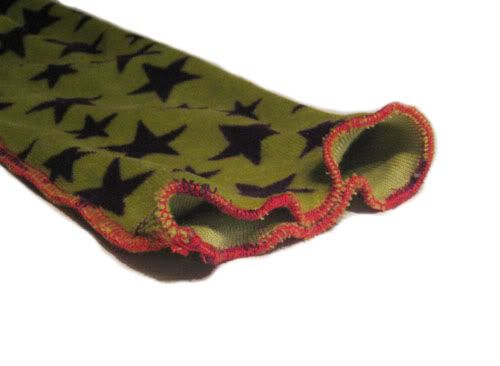 A normal circle skirt is made of the circle and some rib. I have made it little more advanced and made to  two circles. The top circle is slightly smaller than the lower. Slightly transparent elastic in 4 locations and around the little skirt I sewed on cords with three-step zigzag. And I have been gathering with my serger for the first time, it was so fun and so quick.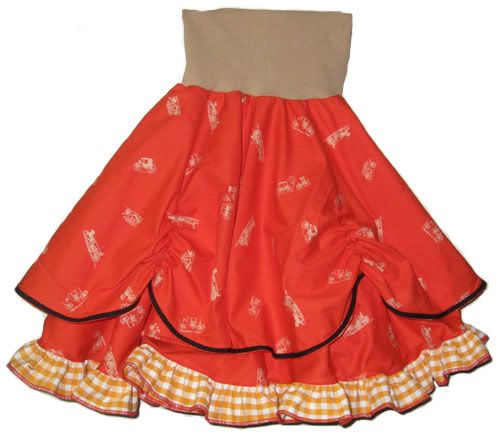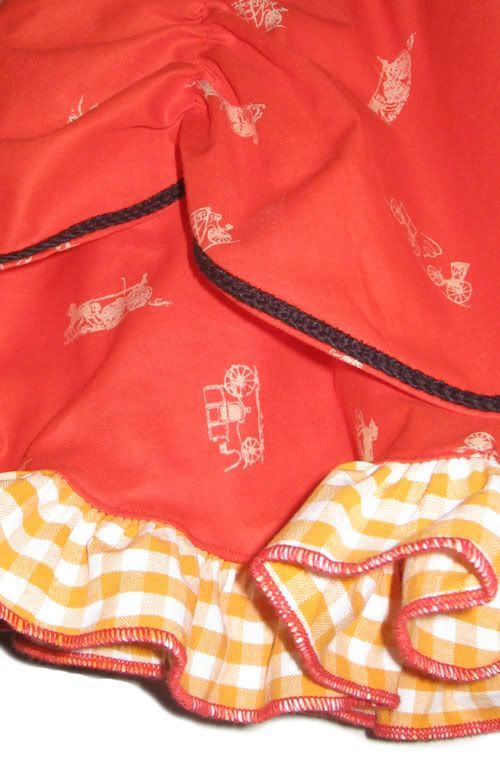 Two more of the aprondress. Size 2 years. fabric from Ikea. I love to make clothes that are not typical girly.
Last night would not my dear son go to bed. He was slow and stubborn and I spent probably 2 hours to get him into bed gaah. I used my frustration to create this little creature that really describes him very well. On the back it says "I don't want to" in Norwegian. Made of corduroy and lined with cotton. Size 3 years.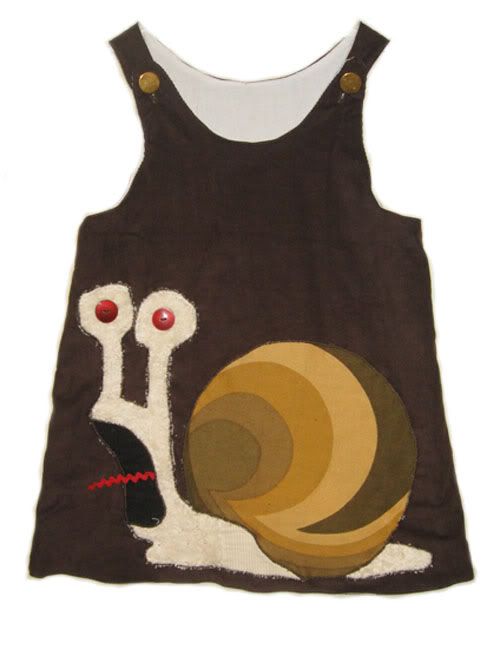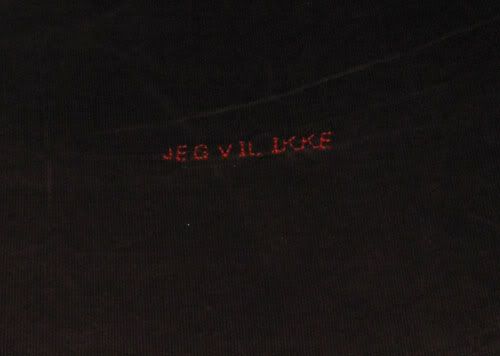 I made a pattern, all by my self! :D:D I just followed this recipe.  Use it on both side all after the mood. The fabric is from Ikea and have this lovely animal pictures. And you can use it in 3 years, first as a dress and then as a tunika so the size is from 3-5 year!