I was creating these little bags and then it hit me, what if I could make these custommade, what fun would that be?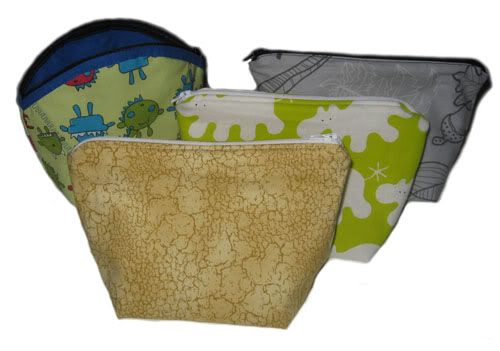 I wantet to print on fabric, but it is quite expensive to order feks from spoonflower.  I did it once when i made pillows to my familiy. I have also orderd a mathprint that I have some plans with. Well I was discussing this with a friend of mine and she had found a blog where a girl  make her own label on the printer. This I had to try!! So i did and here are my result:
Iam quite happy with the result. This is black but was more brown. I tried with colors too but it bleed out in water over some time. Seems that black is the only colour that works.
3 Responses to "Print on fabric, some little bags"