Total visitors:
Visitors this month:
Visitors this week:
Visitors today:
Visitors online:
This website and blog are written in English, but Iam Norwegian. Its not always I find the right word or sentences, so feel free to correct me! Leave a comment an I will be happy to check out your blog :)
Keep in mind the time here in Norway if you ask a question to me or sending me a mail ;)
May 14th, 2012
Var på tide at guttungen også fikk noe fint. det nærmer seg sommer og retorfarger er noe jeg er veldig glad. Ribb fra SS både I hovedstoff og kanting. Det er oppskrift fra nyeste ottobre. Jeg har ikke fulgt oppskriften helt da jeg kantet begge sider og la dem oppå hverandre, men det ble jo litt tykt. Jeg la også inn strikk I ribben rundt livet for ekstra hold.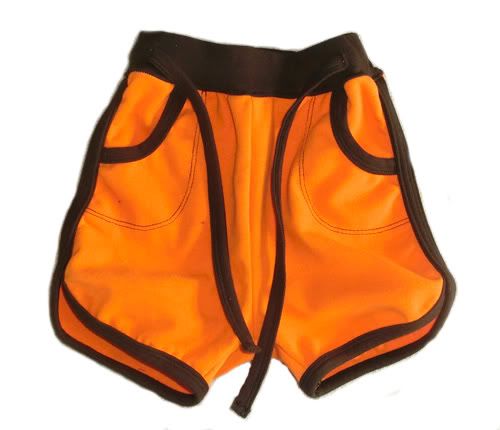 English: Retroshorts from Ottobre with some adjustment's