Total visitors:
Visitors this month:
Visitors this week:
Visitors today:
Visitors online:
This website and blog are written in English, but Iam Norwegian. Its not always I find the right word or sentences, so feel free to correct me! Leave a comment an I will be happy to check out your blog :)
Keep in mind the time here in Norway if you ask a question to me or sending me a mail ;)
July 16th, 2010
I went true the old gyntherbook and there was the recipe for a play suit. Yes that I can try! As I made it hit me that Iam making a onepice haha! Anyway I used velor knitting and added elastics to make it a little more narrow and not so baggy. The hood was to smal,l well what the heck: P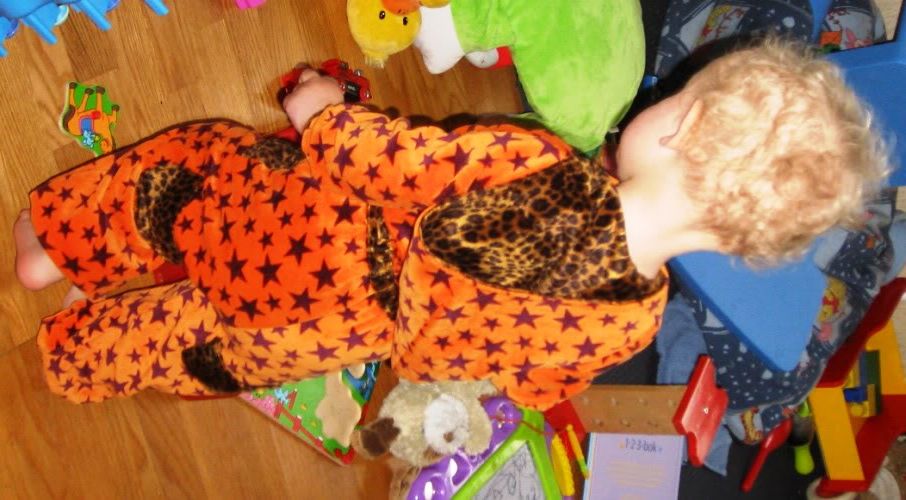 Ser deilig ut å gå med, men for en 2åring er det jo greit, en på 16 ser litt vel teit ut hehe!