Total visitors:
Visitors this month:
Visitors this week:
Visitors today:
Visitors online:
This website and blog are written in English, but Iam Norwegian. Its not always I find the right word or sentences, so feel free to correct me! Leave a comment an I will be happy to check out your blog :)
Keep in mind the time here in Norway if you ask a question to me or sending me a mail ;)
July 12th, 2010
Pants I have made:
Pants made from my old ones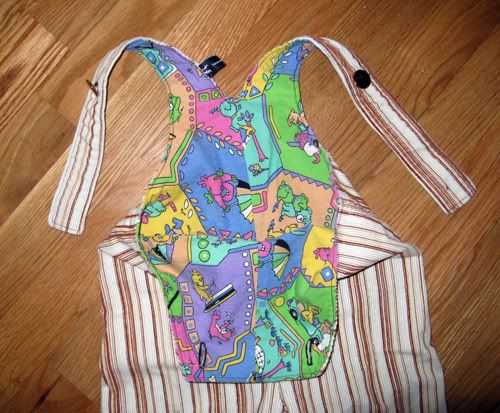 One with a oceantheme: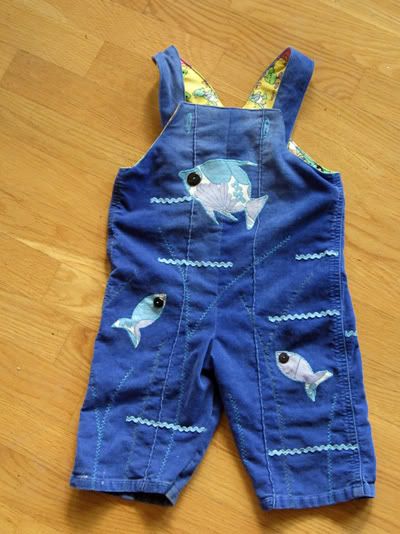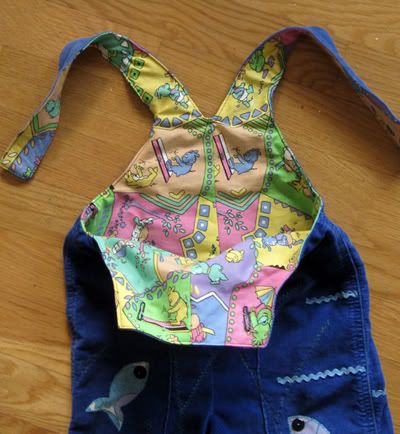 This ones is made from jeans: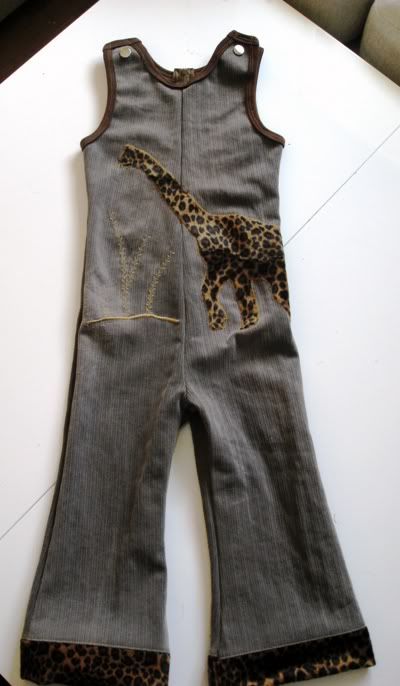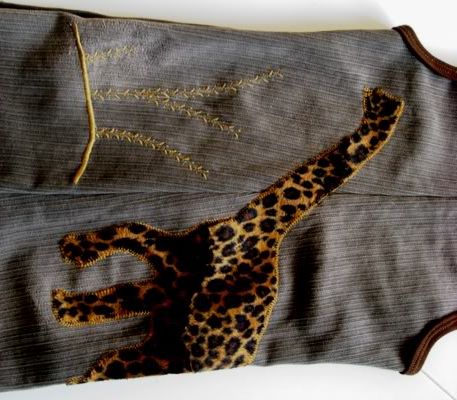 This one is made of cord: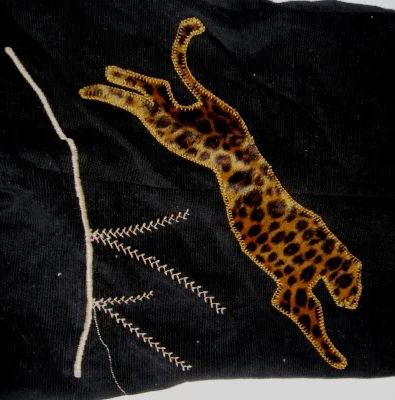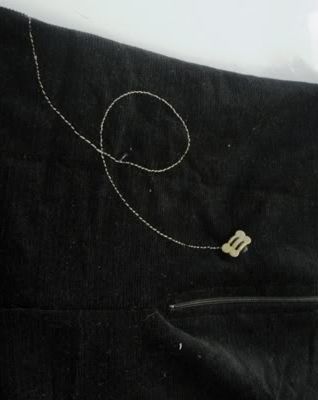 This wasmy firts pants with overlock and cover machines. Fast sewing!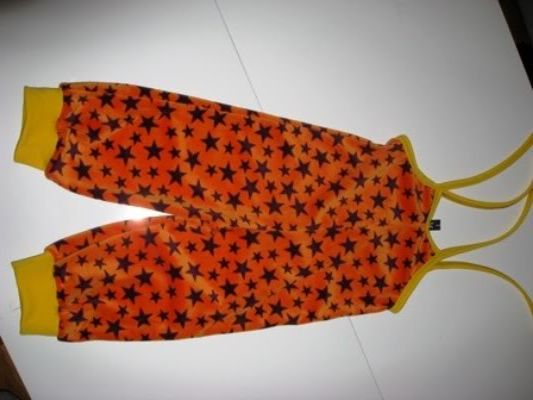 A green one in college-fabric
The salamanderpants
This one is made from this tutorial. Thanks!