This is the sewing projects that come this fall. I think I will focus more on myself and challenge myself when it comes to adult clothing. It is much harder than the children's clothing and fabric consumption is much higher. So here comes a list of the most exciting outfits:
Wind jacket 
 I plan to make it with this rainfabric just like the catalog


but a bit warmer so i will line it with quilted fabric

Pencilskirt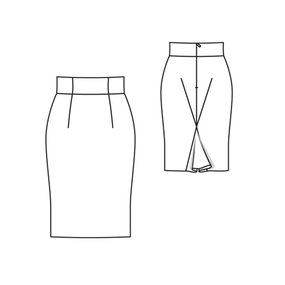 Not sure witch fabric yet, but maybe two or tree in diffrent styles I can use on work. Maybe in wool. This pattern is from burda
Skirt witch suspenders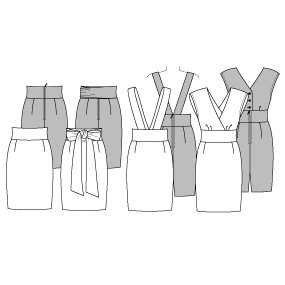 This is also from burda and I love the look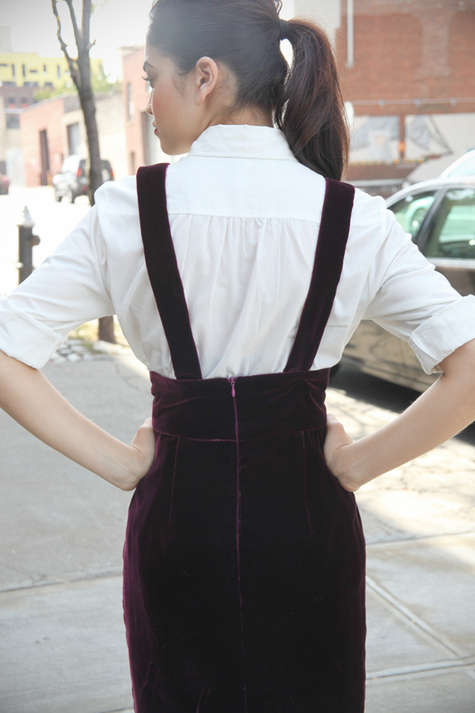 Garboskirt
This skirt is too from burda but not more in the burdaarcive. I had it for two years but still have not made it yet. I think the lower curve makes the whole skirt

A lineskirt
This skirt is so simple but so cool, have to make it, but maybe in the springprojects instead. Pattern here

Dress 1
This will be so difficult and fabric is caramuse! I have cut it out and just cutting it was kind of hell so I'm afraid to sew in it. Never tried silky fabric before

Dress 2
This one will be much easier and wich fleece.  Not soo sure of the pattern so have to think about it.

Dress 3
And the last one is my cristmasdress and crismaspartydress if the dress 1 fails

All the dress patterns are from ss
Pants
I want to  learn to make zipper-fly. I have some denim fabric and this pattern i will construct all by my self. So a real challenge and showing the whole process shown to you of course
All these projects will be linked up to the finished garments. It so much I will do and I have too do some sewing for the home first, wish me luck!
One Response to "Projects Autumn 2011"