Total visitors:
Visitors this month:
Visitors this week:
Visitors today:
Visitors online:
This website and blog are written in English, but Iam Norwegian. Its not always I find the right word or sentences, so feel free to correct me! Leave a comment an I will be happy to check out your blog :)
Keep in mind the time here in Norway if you ask a question to me or sending me a mail ;)
December 26th, 2010
This one i made for my ant to christmas. I uses an old tablecloth from the 70's and add some brown cordfabric. I absolutly love this combination of colours. You can find the pattern here. She have used a letherstrop, but I made buttonholes and made a made a wide strip. It dosen,t close so automaticly it is soposed too but it's ok. Inside it have pockets for knit-recipe and needles.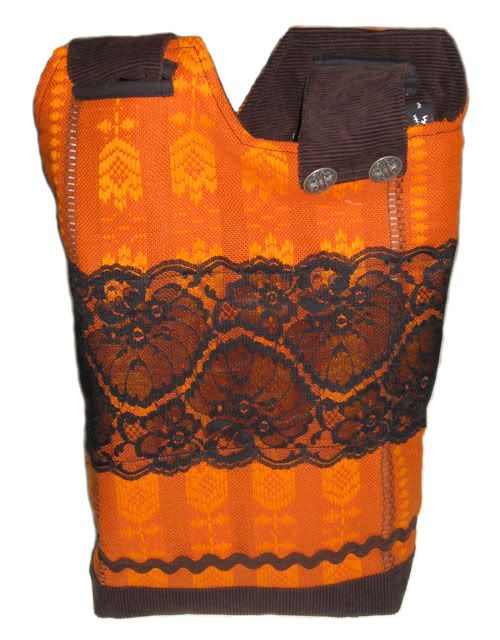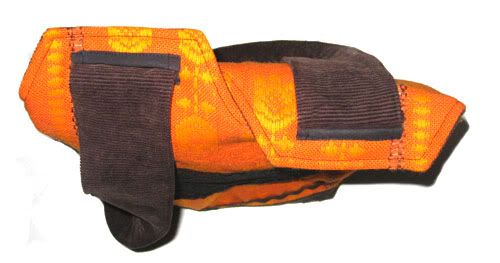 One Response to "Retro totebag"