This time I wanted to make something to myself. You know when you just hang around at home all day and your toddler is paddle around(yes with her arms hehe). Look like you have slept all day and so on. Well now I'am searhing for jobs and a needed to make some job-garment's. This is the first one out.
I got realy inspired by Willy who I know through a forum. I wanted to make the same dress that he did. And with princessseam and all that stuff. I kept the pockets from the pattern but modified the top and skirt in to one piece. A tutorial for the princess-seam you can find here. Helped me a lot!
I also struggled with the sleeves as I always do hrmf! So this time I did some researh and found this tutorial. Well it did get better but ahh not perfect, you can't see it thou mhi. One thing, it helped when I sew with small stiches, not the batting-bigones, and in three rowes. Did not bother to do more than one row before in this, well do all three!! Much more control.
The big problem with this dress is the lapel collar who is kind of  just described in text in the pattern and left me with a ???. But Willy had did some researh to and found this blog that I followed accurate.
The buttons is from my local store and the fabric is popolin, 3% strech, just enhaug ease to this garment. From fabric.com. I love how the pattern turned out in this skirt-dress. And is follows my line. I sewed the size 8 and measured myself before cutting. Hoped you enjoy this post and I will be happy to answer any questions about this dress if you want to try. The pattern is McCalls 4769.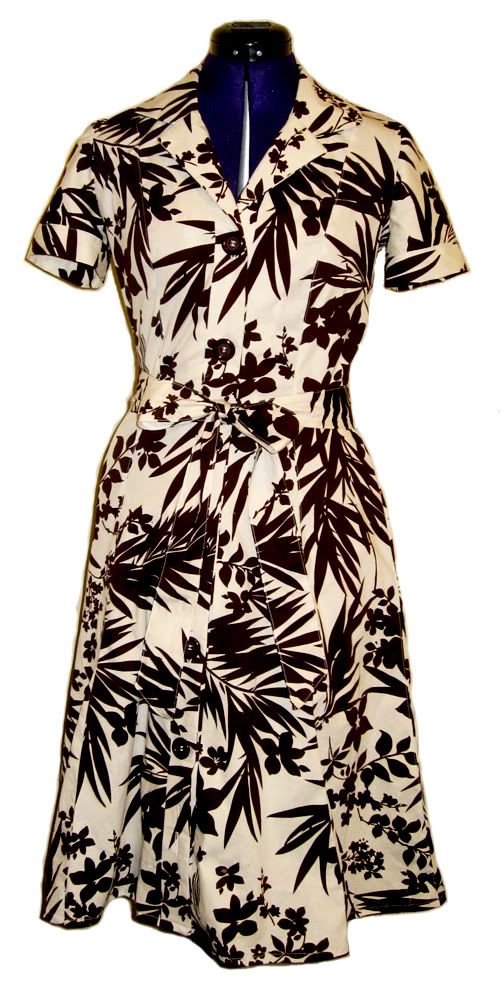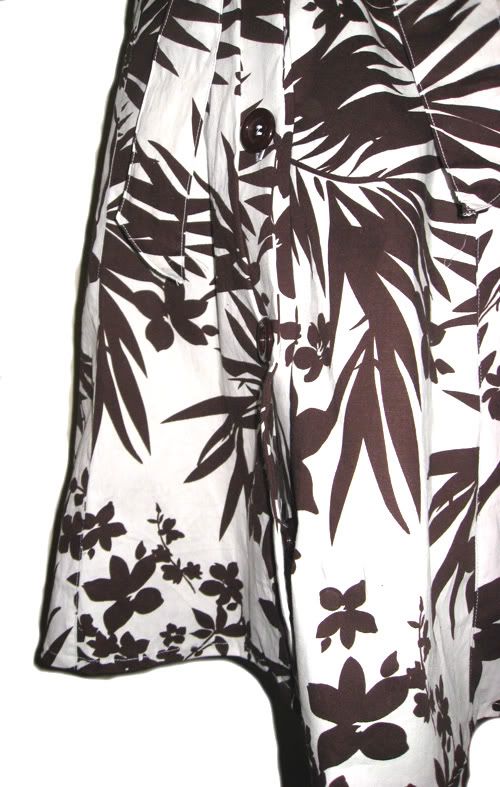 2 Responses to "Skirtdress McCalls 4769"