Total visitors:
Visitors this month:
Visitors this week:
Visitors today:
Visitors online:
This website and blog are written in English, but Iam Norwegian. Its not always I find the right word or sentences, so feel free to correct me! Leave a comment an I will be happy to check out your blog :)
Keep in mind the time here in Norway if you ask a question to me or sending me a mail ;)
November 17th, 2010
Last night would not my dear son go to bed. He was slow and stubborn and I spent probably 2 hours to get him into bed gaah. I used my frustration to create this little creature that really describes him very well. On the back it says "I don't want to" in Norwegian. Made of corduroy and lined with cotton. Size 3 years.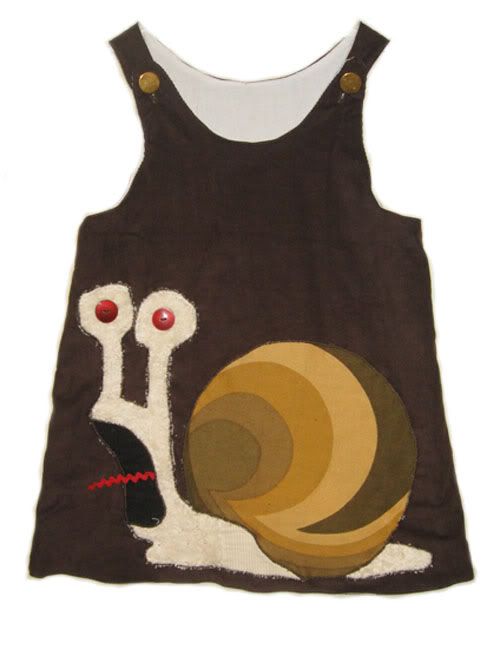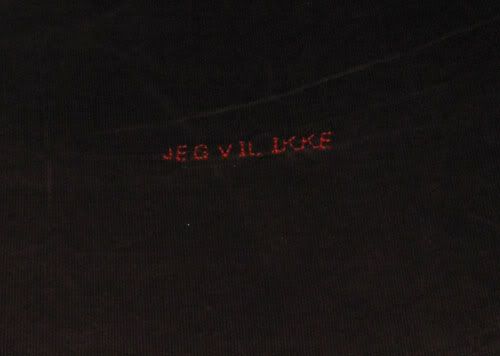 One Response to "Snail dress"